Archive of Personal Desires III: Teresa

2019 - in corso, rapidograph su carta 80 gr, serie 20 x 14 cm.
2019 - in progress, technical pen on paper 80 gr, 20 x 14 cm series.



Detail
I disegni rappresentano un frammento della vasta collezione di oggetti appartenuti a mia nonna Teresa, che ho ritratto a partire dalla primavera del 2019. L'archivio visivo, non ancora terminato, si propone di catalogare centinaia di soprammobili, cimeli e chincaglierie accumulate negli anni dalla nonna e lasciate in sua memoria alle sue sei figlie. Il processo d'archivio inizia dagli oggetti lasciati a mia madre, di cui i disegni rappresentano una parte, e intende osservarli annullando ogni differenza di valore e scala, traducendo ognuno di essi in linee essenziali e sovrapposte nello stesso spazio del foglio 20x14.
Questa traduzione "povera" segue linee verticali quasi identiche tra loro, che si vanno a sovrapporre, mutando in intensità e dando origine a un'immagine che è copia infedele dell'originale. L'oggetto ne emerge come un ricordo rarefatto, l'equivalente analogico di un'immagine pixelata, fuori fase perché appartenente ad un'altra temporalità. Allo stesso modo, il valore dell'oggetto non è da identificare nelle sue qualità intrinseche, ma nell'essere la traduzione fisica di un ricordo.
Questo modo di disegnare mi costringe a procedere in maniera lenta e analitica, ripetendo le linee innumerevoli volte. Così, l'immagine si traduce in disegno attraverso la mia memoria, rimanendovi al contempo intrappolata: un processo meditativo e di ri-conoscimento di oggetti intrisi di storie familiari, racconti ed esperienze passate. La collezione di oggetti, spesso apparentemente assurdi o privi di importanza, è sopravvissuta al passare del tempo grazie all'attaccamento di una famiglia. L'atto artistico di tradurli in questa maniera, condividendoli, vuole sottolineare la storia e l'evoluzione di un affetto familiare privato che può essere immediatamente accessibile a ognuno.
---
These drawings portray just a fragment of the vast collection of objects that belonged to my Grandma Teresa, and which I have been depicting since the spring of 2019. This visual archive, which is still incomplete, exists with the intention of cataloguing the hundreds of ornaments, keepsakes and trinkets collected over the years by my grandma and left, in her memory, to her six children. The archiving process, beginning with the objects that were left to my mother, aims to observe whilst cancelling out the differences in value and size between them. The process translates each of the objects into essential lines laid out always in the same space on a 20x14cm sheet of paper.

This "poor" translation runs along practically identical vertical lines. As these lines are superimposed one on top of the other, they create variations in intensity and give birth to an image which reproduces the original object, an unfaithful copy. The object emerges in the form of a subtle memory, the analogic equivalent of a pixelated image, out of sync, belonging to another time. Equally the value of the object is not found in its intrinsic qualities but as a physical embodiment of a memory.

This manner of drawing forces me to work slowly and analytically, in the repetition of countless lines. And so, the image is translated through my memory, and at the same time remain stuck there within. It is a meditative process, a process of re-cognition of objects intrinsic to my family history, of stories and of past experiences. The collection of objects, which often appear absurd or unimportant in and of themselves, has survived the passage of time thanks to the bond of a family. The artistic action of their translation, sharing them in this way, hopes to underline the history and evolution of private family affection and render it immediately accessible to everyone.
I. Marilisa:
Netsuke d'avorio, pescatore // Ivory Netsuke, the fisherman

Netsuke d'avorio, padre e figlio - maestro e allievo // Ivory Netsuke, father and son - teacher and pupil

Asinello d'argento // Small silver donkey

Spilla d'argento a forma di farfalla // Silver brooch in the shape of a butterfly

Binocolo da teatro in ottone e madreperla // Mother of pearl and gilded brass Opera Glasses

Gatto in resina rivestito d'argento // Silver coated resin cat

Posacere in ottone a forma di conchiglia e ghiande // Brass ashtray in the shape of a seashell with acorns

Anatroccoli d'argento // Tiny silver ducklings

Cigno d'argento // Silver swan

Cigno d'argento, cavità // Silver swan, cavity

Antilope d'argento // Small silver antelope

Giraffina d'argento // Small silver giraffe

Triciclo mobile d'argento // Tiny silver tricycle

Barchetta a vela d'argento // Tiny silver sailboat

Boccetta di profumo a mezzaluna // Half moon perfume bottle

Boccetta di profumo triangolare // Triangle perfume bottle

Bicchierino d'argento ossidato // Oxidized silver glass

Bicchierino d'argento // Small silver glass

Lampada a olio in pasta di vetro dipinta // Painted glass oil lamp

Tartaruga in ceramica di Caltagirone // Caltagirone ceramic turtle

Bulldog in porcellana danese dipinta // Danish porcelain bulldog

Scarpetta in porcellana con vitigno // Small ceramic shoe with grapevine decoration

Scarpetta in porcellana con rosa // Small ceramic shoe with rose decoration

Taglia carta estraibile con gatto in ottone // Paper cutter with brass handle in the shape of a cat

Porta pillole con gatto in ceramica dipinta

Uccellino in porcellana dipinta

Uccellino in porcellana Bisquit

Burattino a pressione in legno, gatto nero // Wooden black cat push puppet

Burattino a pressione in legno, gatto tigrato // Wooden tabby cat push puppet

Bambolotto in porcellana Bisquit

Gatto in Pietra Paesina

Porta oggetti d'argento

Boccetta di profumo d'argento decorata

Marionetta in porcellana dipinta

Piccola gondola in lega metallica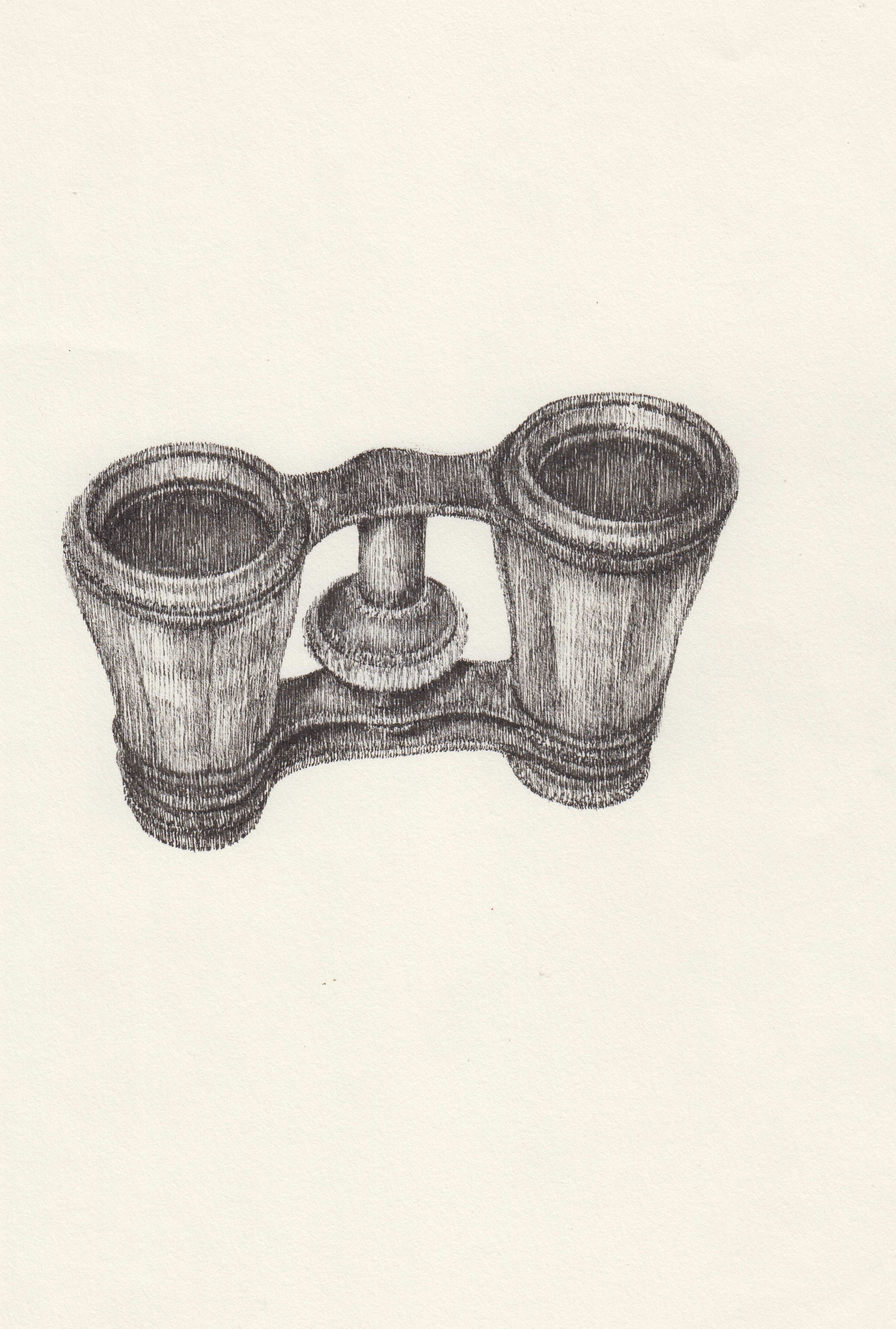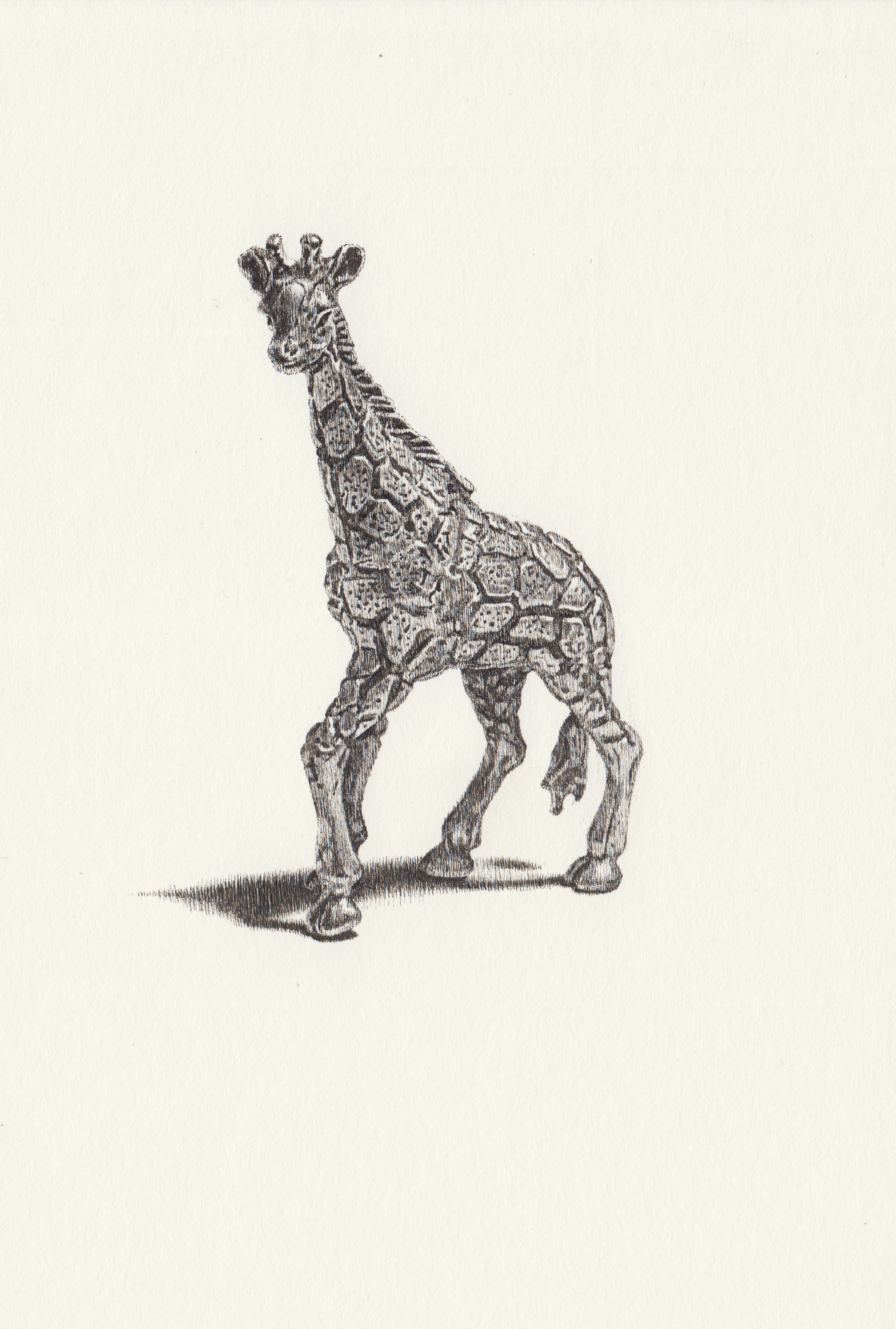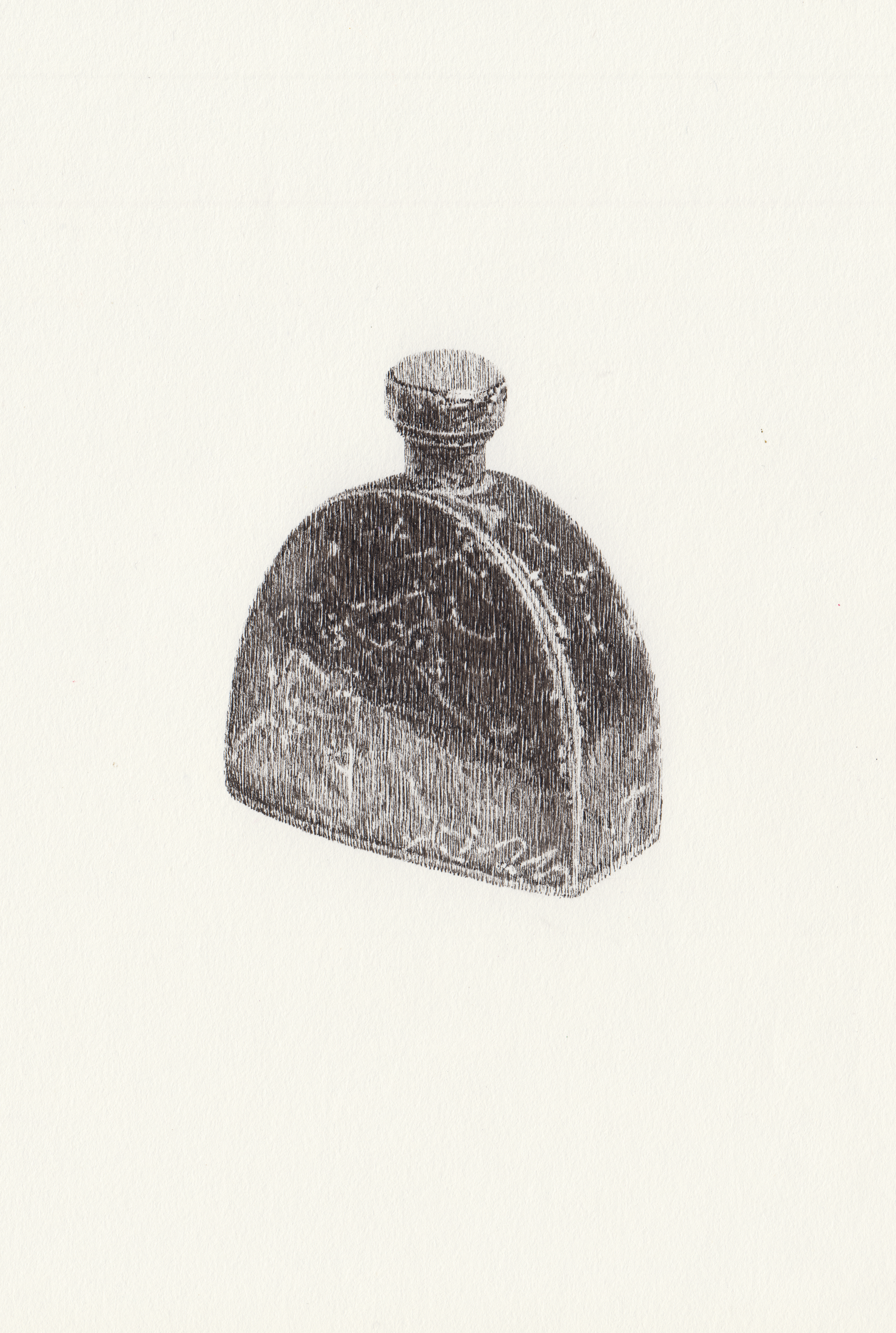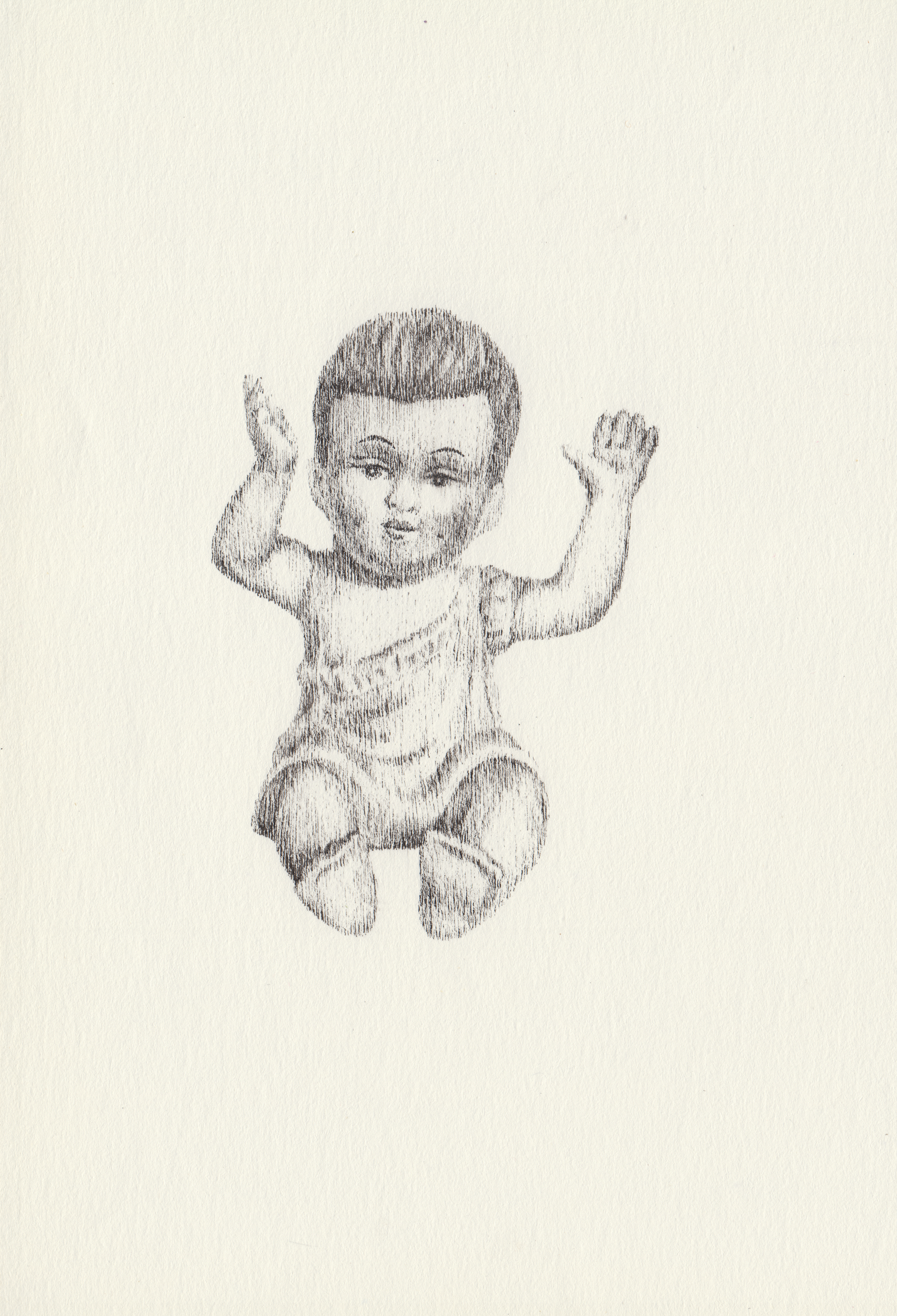 © 2020 Giorgia Agnese Cereda